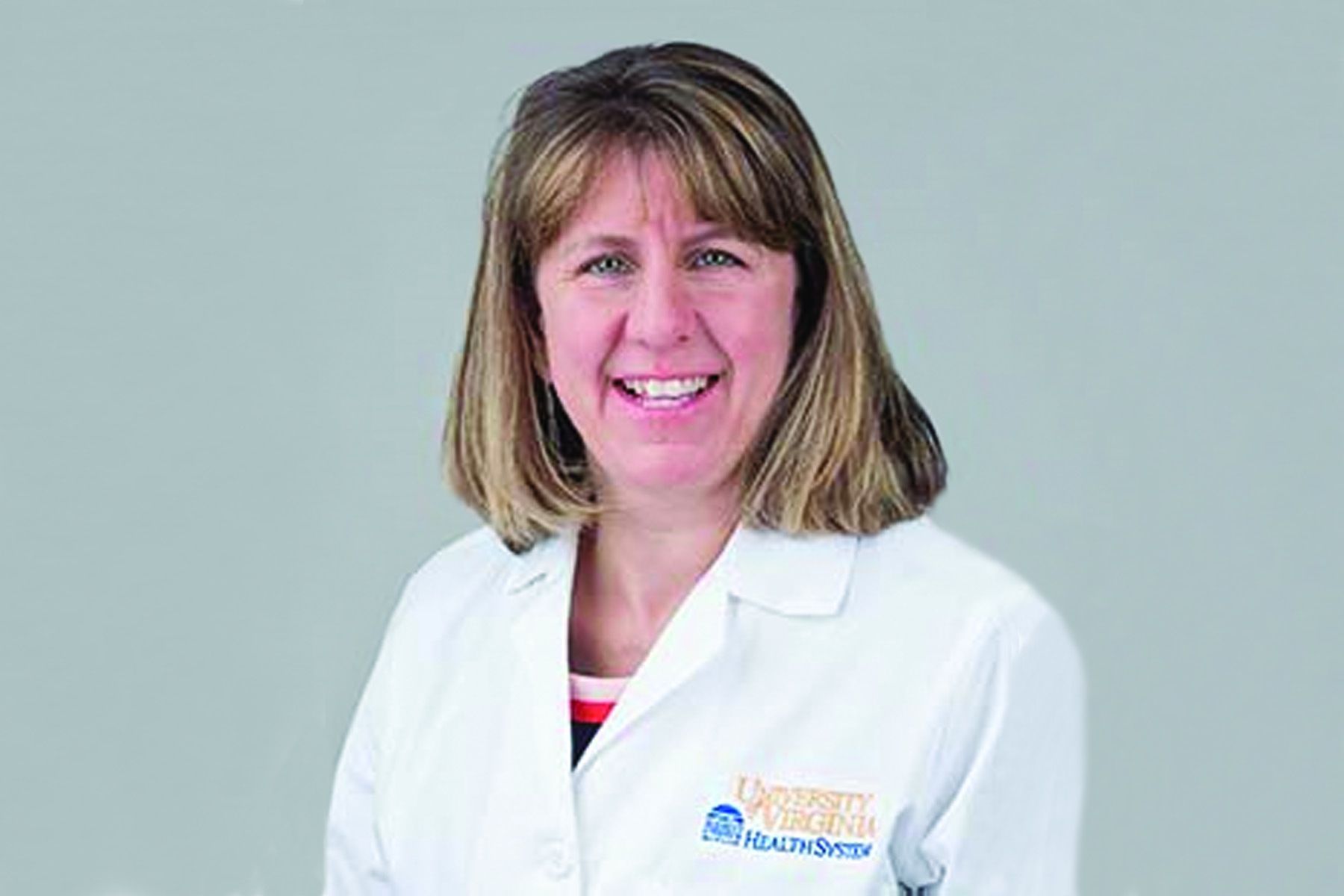 A PRIMARY CARE DOCTOR'S PERSPECTIVE ON THE TCM MODEL
We are continuing our series of interviews with providers across the country as more and more practices adopt the TCM Model. In this edition, we hear from Dr. Gina Engel of
UVA Physicians Group (Virginia). She completed her education and residency at Virginia Commonwealth University's Medical College of Virginia. Dr. Engel adopted the TCM Model in 2018. What follows are her reflections.