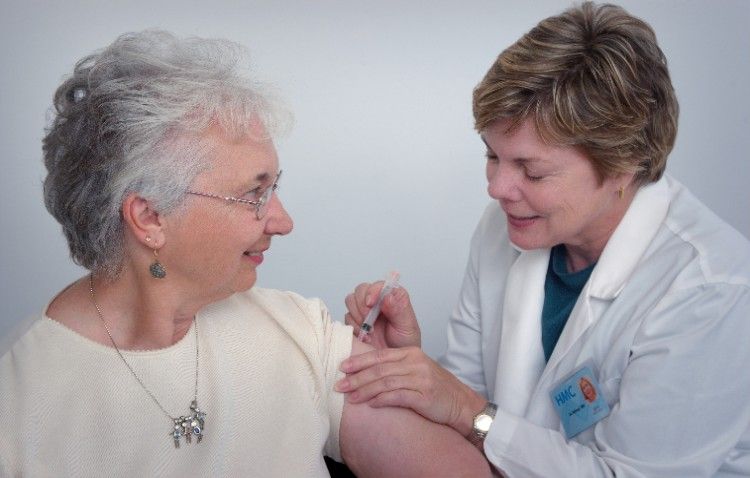 To Delay Or Not To Delay: A Look At Healthcare Mandates [Part 2]
Yesterday I introduced the details of the two widely debated healthcare mandates – employer-coverage mandate and individual mandate. Conversations around these two mandates have been making headlines week after week – let's recap.
Delaying mandates
The White House made a decision to delay the employer-coverage mandate by one year on July 3, 2013. Republican leaders are begging for an explanation as to why one mandate was delayed and not the other.
The New York Times reported that GOP leaders agreed with the employer-coverage mandate delay because it was, in fact, burdening, already overwhelmed employers. However, GOP leaders further said, "…American families need the same relief."
The Office of Management and Budget reported that delaying the individual mandate would be "unnecessary," thus causing insurance premiums to rise, the number of uninsured Americans to continue rising and it would undermine key portion of the ACA.
The American Academy of Family Physicians (AAFP), American Medical Association (AMA) and several other major physician groups support the individual mandate. They collectively agree delaying the individual mandate would be a mistake because it will prevent healthcare costs from rising for everyone. The President of the AAFP, Dr. Jeffrey Cain believes the individual mandate, "…is the foundation of improving access to care and vital to ensuring everyone has healthcare coverage."
GOP leaders introduced two bills to the House of Representatives, in which they pass on Wednesday, July 17th. The first bill codified the employer mandate delay, while the second bill postponed the requirement that individuals purchase health insurance.
It may seem that Republicans are making headway on having the individual mandate delayed as well. Despite the fact that their efforts were successful in the House, CNN reports that they don't see the bill passing through the Democratic-controlled Senate, but they feel all the publicity they are receiving about delaying the individual mandate will create public backlash and that's what they hope for, in the least.
Now that employers are not required to provide health insurance coverage, there is no real way to determine who does and does not have insurance. The White House is powerless to decipher this information. If a person stays healthy and stays out of the doctor's office, they will go unnoticed. That's the crux of the two mandates.