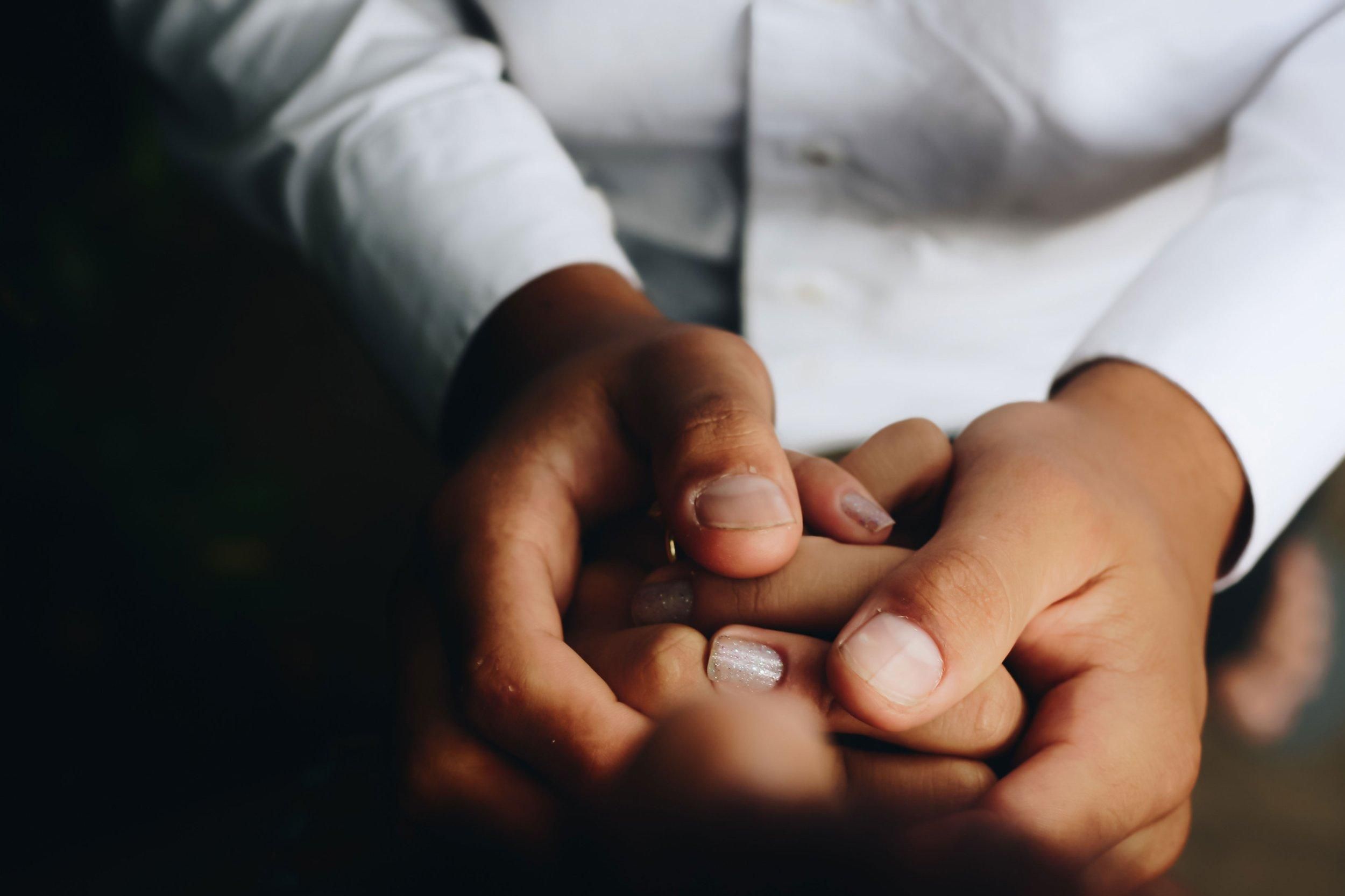 Transforming Exam Room Workflows Improves Patient Experience
CHALLENGE
Though already exhibiting solid patient satisfaction scores in most categories, leaders at a regional health system in the Upper Midwest recognized that, in the spirit of continuous improvement and in pursuit of the Quadruple Aim, further improvement was needed. Patient satisfaction scores for 'Access' and for 'Visit Efficiency' were the weakest of all categories surveyed. Patients wanted more punctual appointments and more capacity to schedule urgent visits with the patient's own physician.
However, with many of their providers already facing burnout from long hours, management recognized that it would be essential to work smarter, not harder.
Perceiving that truly meaningful change to the exam room process would require cultural change, technical training, and new tools, management turned to Team Care Medicine (TCM) to help drive the patient experience to the next level.
ENGAGEMENT
TCM developed a customized TCM Model™ transformation program to maximize the performance of each primary care exam room team. Over the course of three months, all aspects of the company's system were considered, ranging from staffing levels to workflow processes to facility constraints to EHR settings to provider incentives.
Once the plan was developed, TCM worked with each provider-led team to transform the patient visit. Over the next three months, the Medical Assistants (MAs) were trained to practice up to the limit of their license as Team Care Assistants (TCAs). Their role in each patient visit expanded to cover many new tasks, including independent collection of initial patient data, scribing of the provider exam, and management of the visit.
In parallel, providers learned to become team leaders that delegate non-physician tasks, relying more heavily on their newly empowered and expanded support staff. With greater team efficiency, they were able to take on additional visits each day and to move through each examination on schedule. And with the EHR tasks delegated to the TCA, providers once again looked their patients in the eye, rather than staring at the computer screen.
IMPACT
A year later, proprietary patient satisfaction scores were consistent with the objectives of the transformation. Patient surveys revealed the desired improvements in 'Access' and in 'Visit Efficiency'. The newly-minted TCAs were thrilled to see a leap in patient satisfaction with the 'Nurse Assistant' category, pushing them to the top of all survey categories. Executive sponsors were pleased to see the gains in patient access and visit efficiency translate into stronger revenues, with wRVUs climbing 41% per provider leading to a strong ROI from launch of the TCM Model.