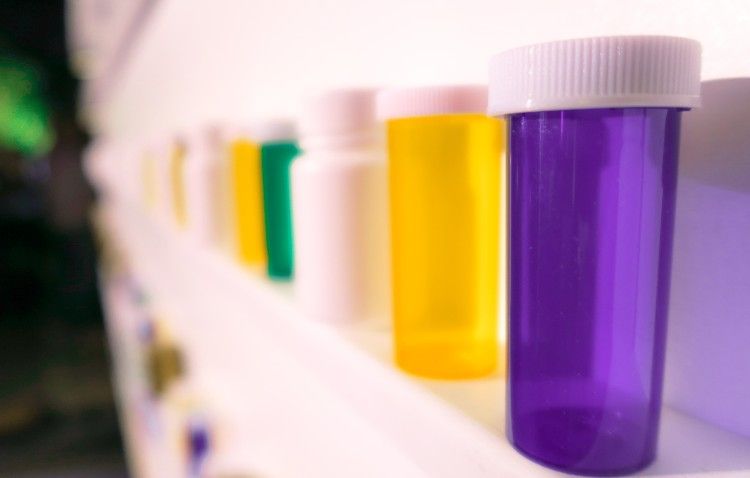 What Everybody Ought to Know About Prescription Medications
The price of medicine follows the same trend as our country's delivery model of healthcare – broken and health insurance will pick up a large chunk of the bill.
Unfortunately for many, the prices of drugs are too high, another indication of our healthcare system's crisis. It does not matter how many good drugs are available, if they're unaffordable, it is of no help to patients.
The ability to afford prescription medications in the United States requires the best insurance, disposable income, and extra time to research how to save money.
Patients are known to scale back on their prescribed dosages to save money. One out of two patients don't take their medications exactly as prescribed, which leads to additional office visits and further treatment. In the end, untreated diseases cost the culture, as well as the individual much more than the medication does itself.
Did you know? Drugs account for more than 10 percent of our country's $2.7 trillion annual health bill, even though the average American takes fewer prescription medicines than people in other countries. The price of a typical steroid inhaler in the United States may cost $175, while the same inhaler retails for $20 in other countries.
Generics were introduced as a more affordable option to brand-name drugs. However, the price of generics has increased approximately 5.3 percent and often times are unavailable.
The United States allows pharmaceutical companies and generic drug makers to compete for the price of drugs which leads to the high prices we are forced to pay.
While prescription drug spending has declined due to the recession, it is expected to increase sharply as millions of Americans are becoming insured under the Affordable Care Act.