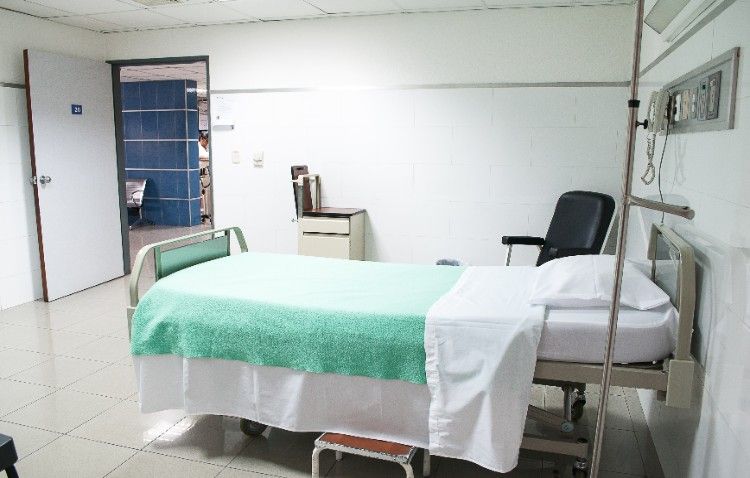 Cutting Back On Hospital Readmissions
Increasing coordination and integration of care, as well as decreasing fragmentation, are several ways to help eliminate unnecessary hospital readmissions. But how does this look practically speaking?
It is all too common that physicians are forced to readmit their patients because the alternative, sending them home to an inadequate environment with little social support, would cause their condition to deteriorate further.
Researchers from two universities in New York have developed a program where medical professionals and social workers collaborate on patient's discharge, home planning and observation post-discharge. This may be a credible solution to help decrease costs from unnecessary hospital readmissions due to improved communication and quality care.
After a patient is discharged from the hospital, a social worker will call to set up a home visit to determine how they feel, if they are taking their medications properly and if they are experiencing any uncomfortable side effects, assess the healthiness of their living environment and more. Another key factor, I can't help from mentioning, is that the social worker emphasizes the importance of following up with their primary care provider.
This study took into account 100 patients living independently, but who were at high risk for hospital readmission. After the two-year study concluded, the data revealed that having a social worker involved cut hospital readmissions by half.
"A social worker can create savings equal to his own salary and benefits just by preventing seven readmissions a year – and the patient's quality of life is improved significantly in the process," says Dr. Shawn Bertowitz, the medical director of the study.
It seems to me that including other skilled individuals, like social workers, in the delivery of healthcare for patients is essential. It may be a good indicator that Affordable Care Organizations (ACO) will decrease hospital admissions effectively as team coordination is further developed.