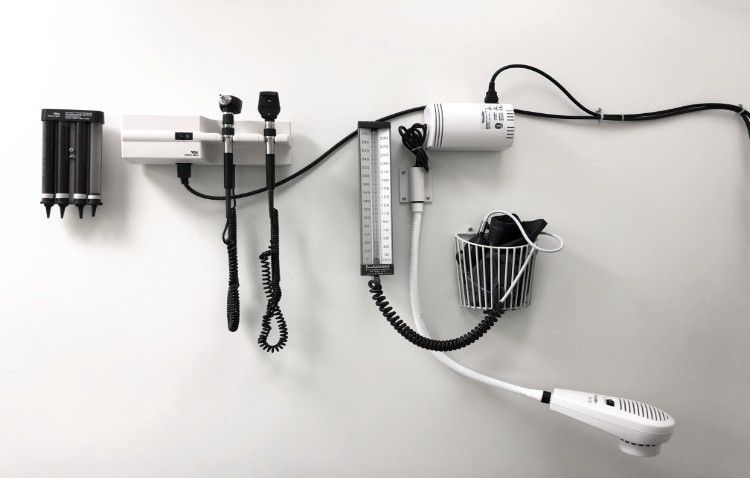 Federal government offers states incentive for compliance with Medicaid expansion
A war has been brewing in state legislatures across the country over Medicaid expansion. Controversy has sprung up about whether states will adopt new Medicaid guidelines, or go their own route. Of the 40 million individuals who will be newly eligible to receive health insurance starting in 2014, half will be qualified for Medicaid assistance. The ACA is designed to expand coverage to all individuals; along with tax subsidies and tax credits, the government will create this new coverage by making significant changes to Medicaid rules.
Medicaid applies to individuals younger than 65 years old and who have low income. The federal poverty line (FPL) establishes the benchmarks that states use. Some states set Medicaid eligibility at 50% of the FPL, while others set it at 100%.
Medicaid enrollment is being expanded in two ways:
In addition to children and single moms, participation is granted to parents, pregnant women and adults without dependent children

Coverage is offered for individuals whose income is up to 133% of the FPL, before it was only 100%
A Supreme Court ruling in 2012 determined that the federal government could not force states to change the limit from 100% of the FPL to 133%. This is where the war initially broke out.
Government's bargain for states
The federal government has promised to cover every state's cost of Medicaid expansion for the first three years, in hopes that they will comply. This is why states are reluctant to expand because once the three years have ended they are going to be amidst a budget crisis.
A large number of physicians do not participate in Medicaid programs; therefore, the ACA is offering a temporary increase in payment rates. By doing so, the hope is to expand the physician pool so these new enrollees will have access to primary care providers, rather than over utilizing emergency rooms.
For states that refuse to expand eligibility, they are trying to figure out how to deal with those individuals who are caught between 100% and 133% of the FPL. Oddly, these individuals are making less money than those who qualify for assistance through the exchanges (which begins at 138% of the FPL), and yet will have no definite assistance.
It is possible that we will see a movement of people to states where they can receive health insurance coverage; this may differentiate states in terms of their overall economic environment.
As of late June, 26 states have decided to participate in Medicaid expansion, 13 were not participating and the rest were undecided.