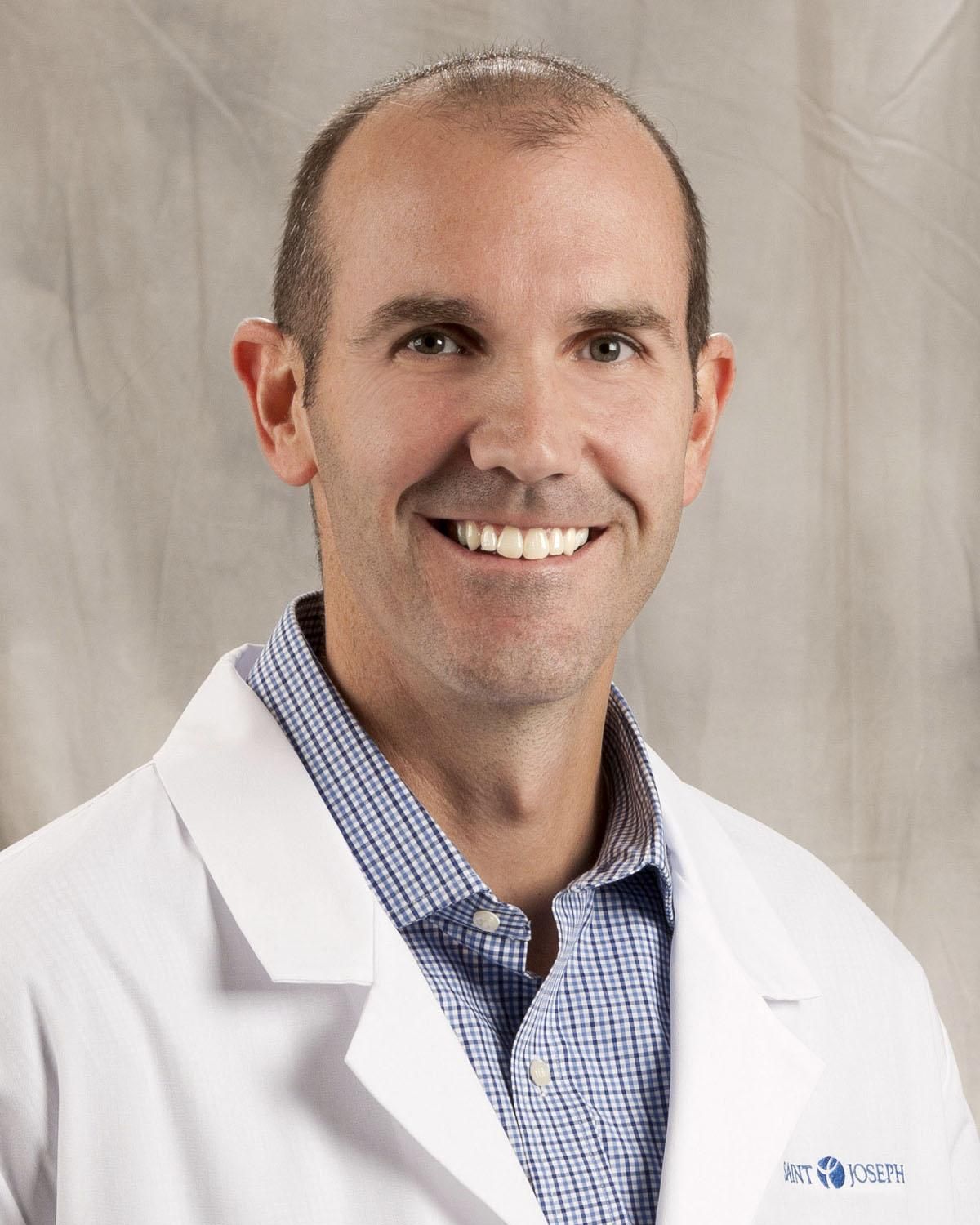 In Their Words: Providers Talk About Their Exam Room Team Experience
This blog and several to follow contain thoughts by providers who are currently using the TCM Model to create a more efficient exam room, with corresponding increases in access and improved quality of life. The initial observations come from Craig Miller, MD, a family medicine physician affiliated with St. Joseph Health System in Indiana.
Dr. Miller graduated from Indiana University and received his medical education from the Indiana University School of Medicine. He completed his residency at Memorial Hospital of South Bend and is board certified in Family Medicine. Dr. Miller has medical interests in obstetrics, skin procedures and diabetes. He's been practicing medicine for the last 17 years.
Peter Anderson, MD, Founder and CEO, Team Care Medicine (TCM)
TCM: How has your personal life been affected by the adoption of the TCM Model? Are you experiencing any differences?
Dr. Miller: Before we transitioned to the TCM Model I never had enough time to complete administrative work without bringing it home.  No matter how hard I was working there just weren't enough hours in the day to check all the boxes – so there's been a dramatic and very positive difference in that area. I've been working with a well-trained and motivated exam room team for four years now [since adopting the TCM Model in 2014], and I feel like I have my life back. That's been a great thing for my family, and I also think it's made me a better physician.
TCM: How has patient access been affected since moving to the TCM Model?
Dr. Miller: As a practice, we're seeing about 35 patients per day. I'm doing more chronic disease management as well as more health maintenance and preventive care. Overall, I would say that we're doing a better job of taking care of the people in our community, and that's very gratifying.
TCM: How have your patients responded to the change from a traditional provider-centric environment to one where assistants are doing most or all of the non-physician work inside the exam room?
Dr. Miller: I would call it a resounding success in that area. Our patients, including those who had been with us for quite a while, like the added interaction. They feel like they're getting more time and attention overall.  A number of them also expressed the sense that the whole exam room experience felt more thorough.
TCM: How would you characterize the effort needed to adopt an exam room team model?
Dr. Miller: We had administration backing and a staff that enjoys learning new things and taking on new responsibilities during the patient visit. That's not always the case so we were fortunate on both counts. There was definitely a learning curve up front that required an investment of time, energy, and financial resources. It also takes some effort to customize the TCM protocols and processes to more precisely fit your own practice. But it pays off quickly, and from what we're experiencing, it keeps on paying off.
TCM: Could you envision yourself practicing again in a non-TCM exam room?
Dr. Miller: I could not and would not. I'd still practice, but not as a family medicine physician. There's no going back to the way things were.