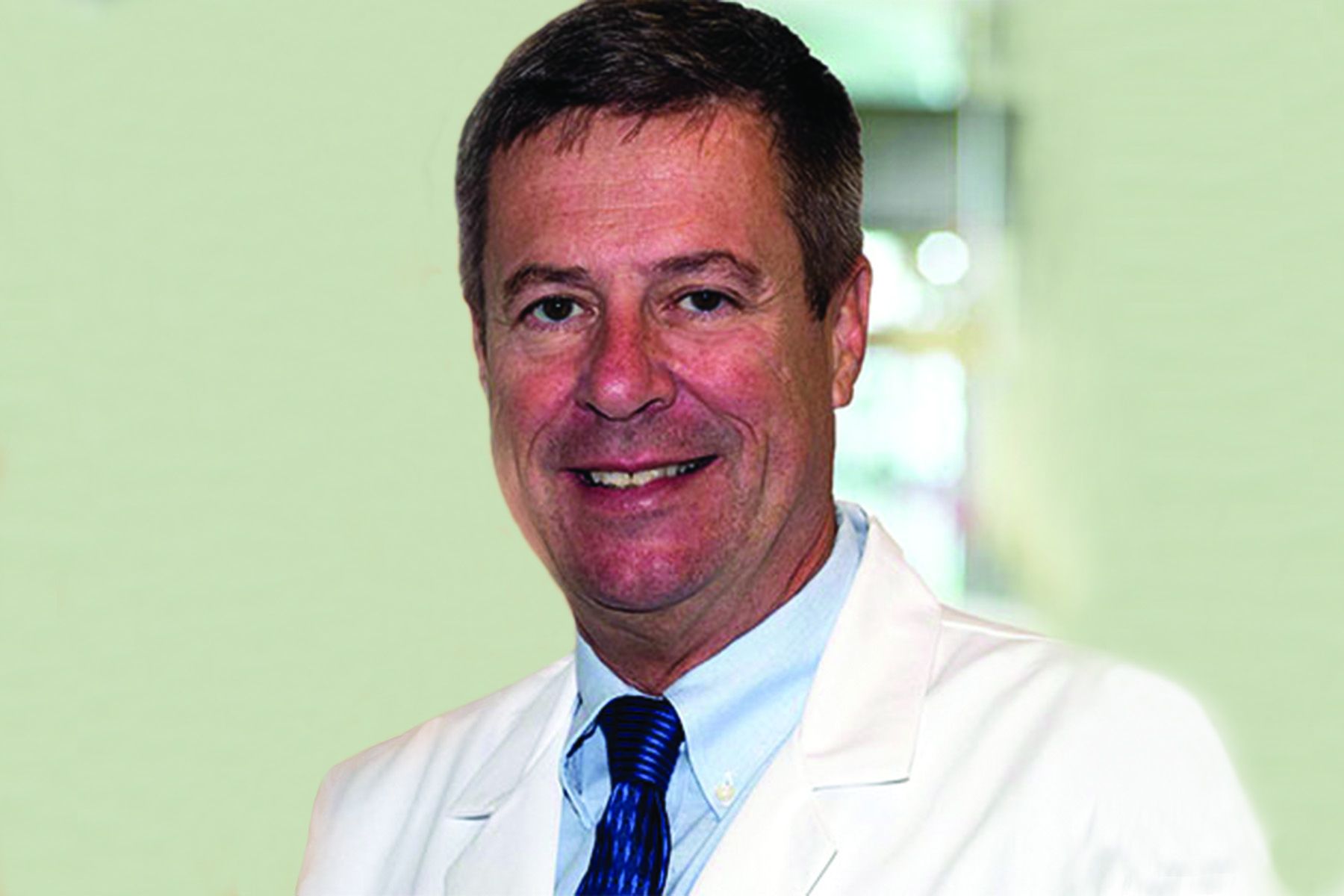 In Their Words: By the End of the Day On the EHR, My Head Was About to Explode
We are continuing our series of interviews with providers across the country as more and more practices adopt the TCM Model. In this edition we hear from Jim Kolp, DO, Board Certified in Family Medicine and Osteopathic Medicine. He completed his undergraduate work at the University of Cincinnati, completing medical school at the University of Akron and Ohio University, and a family medicine internship and residency at Ohio University. He is affiliated with The Christ Hospital Physicians (Ohio) and he adopted the TCM Model in 2019. What follows are his reflections.
---
We have happy doctors and happy patients. The doctors are more productive (they're making some more money), patients are getting better quality time, and the hospital system is increasing its capacity. It's a win-win-win!
3 MIN VIDEO