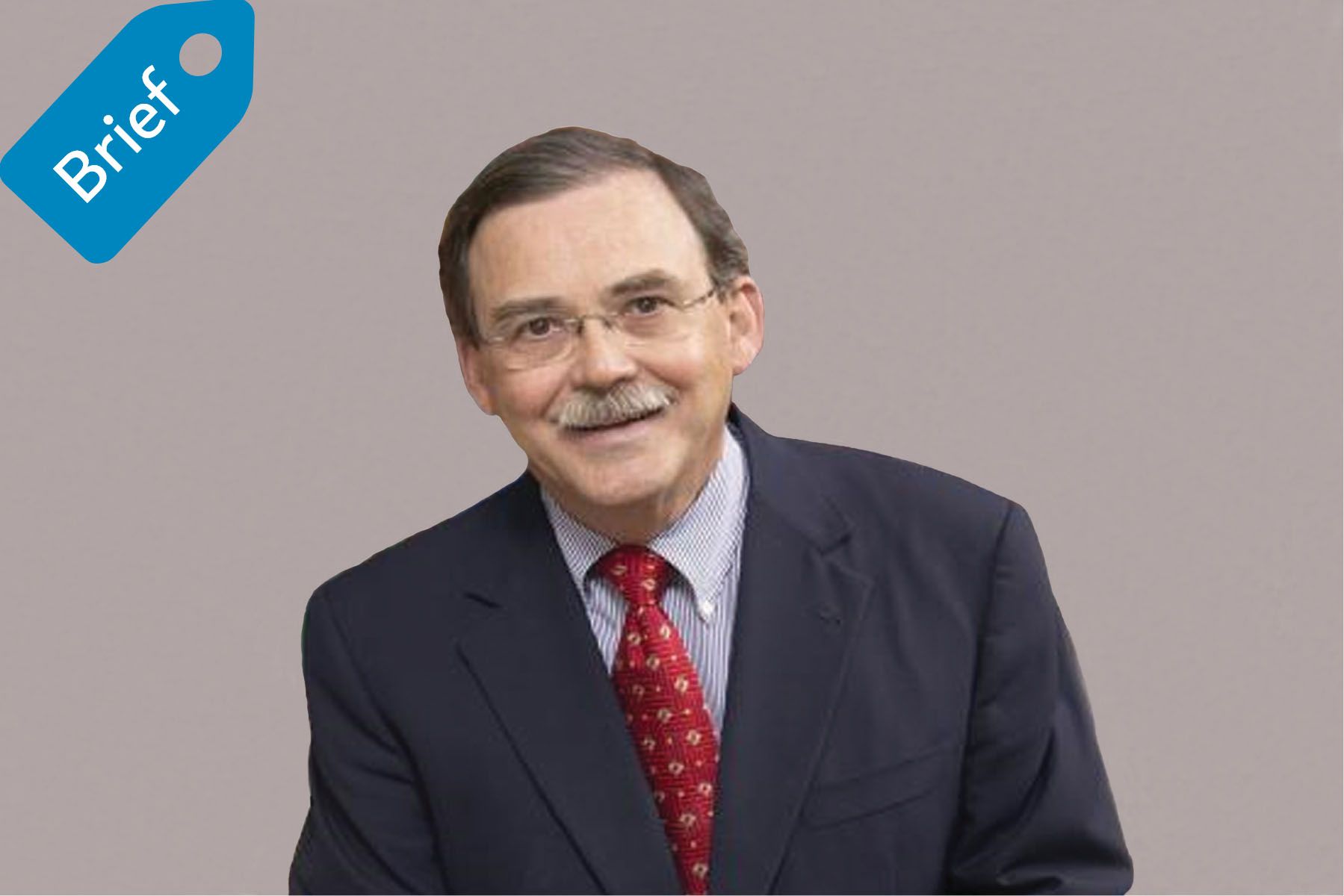 In Their Words: An Executive's Perspective on the TCM Model – Brief Interview
We are continuing our series of interviews with providers across the country as more and more practices adopt the TCM Model. In this edition, we hear from Dr. Thomas DeMarco, Vice President of Peninsula Regional Medical Group (Maryland). He completed his degree at the University of Louisville, an internship at the University of Pennsylvania, and returned to the University of Louisville to complete his residency. Dr. DeMarco adopted the TCM Model in 2019. What follows are his reflections.
---
The TCM Model has changed our provider's outlook on practicing medicine and increased their productivity.
3 MIN VIDEO