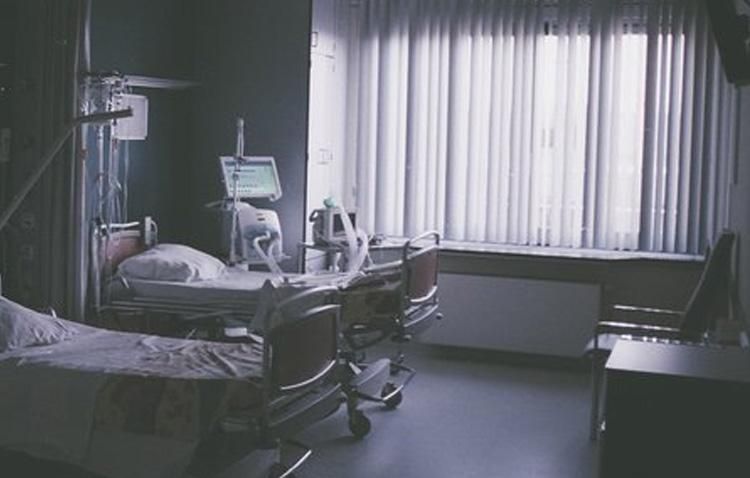 Uncommon Bedfellows: Access, Expanded Hours, and Provider Wellness
In the first installment in this two-part look at the role of acute visits in primary care, we focused on the benefits of building this capability. In this continuation, we'll discuss what needs to be in place in order to get there.
Improving access for acute, same day patients offers important benefits to practices and patients alike, but it takes a little thought and effort. The good news is, the mechanics are well within reach. I promise not to delve into queuing theory, wait-time metrics or any elements of what can be the surprisingly complex subject of medical scheduling. But I will share with you a bit of my own practice experience.
Opening up an adequate block of time at the end of the morning and another at the close of the afternoon…
…allowed us to better balance acute patient needs with organizational resources. What's amazing is that these blocks were the easiest and most pleasurable part of patient visits for my clinical staff even though there could be 6-8 patients scheduled for each hour-long block.
This approach, which did not include a move to a true open access model, enabled us to stay on track with our scheduled patients and then see acutes collectively. Generally, it offered enough choice to accommodate individual patient schedules. If not, we could usually bring them in whenever they could make it and adapt accordingly because of the efficiency of our exam room process.
Utilizing high-functioning assistants who are empowered with the specific skills needed inside the exam room…
…is the single most important factor contributing to timely and consistent access for acute care patients. By building a more effective team in the exam room, providers can focus on direct patient care, those things that are commensurate with training and skills – and not the non-provider activities that can represent up to 60% of the patient encounter.
For example, in the typical routine (non-acute) primary care visit, the provider spends 10-15 minutes with what would be considered exclusively provider responsibilities and 10-20 minutes with non-provider responsibilities. Now, with the staff handling all the non-provider responsibilities inside the exam room, the provider is free to move on and see the next patient much more quickly.
I've seen improved exam room protocols work effectively in my own practice and in scores of other primary care and specialty practices with which I've been involved on an educational and training level. However, it's important to note that the kind of transformation needed for more acute care capacity as well as all other patient visits isn't simply a function of adding personnel. It involves true process redesign and a commitment to culture change, with a bit of professional flexibility and patience thrown in.
Expanded hours…
…have to be part of the solution if a patient's need for access is going to be truly met by a familiar primary care provider. By building a more efficient team inside the exam room, increased productivity will allow for shortened shifts as well as fewer shifts per week. The result is that a small group of providers will have evening and weekend access collectively for their patient panels while promoting a very healthy work/life balance for providers individually.
Extended weekday and weekend hours and greater flexibility in overall scheduling are providing additional options and removing more of those times when, as the urgent care promotions put it, "your primary care provider is unavailable or you're unable to make a timely appointment." It's not always easy, but an improved exam room process and the productivity that goes with this make expanded hours eminently doable.
Realizing that the time and energy spent on seeing more acute visits is not a distraction…
…but rather an opportunity with a range of inherent benefits is the most important step in preparing a practice for increasing acute visits.
Despite ongoing uncertainty in the direction of health reform, the four legs of the primary care table continue to be competence, continuity, accessibility, and affordability. A practice without timely access to a familiar provider when a patient perceives an urgent need is like a table with only three legs. Missing that access leg doesn't make for productive quality-based primary care any more than it forms a solid, reliable and well-functioning table.
And speaking of tables, we're leaving too much on them if we're not ready to increase access for same-day, acute care patients.