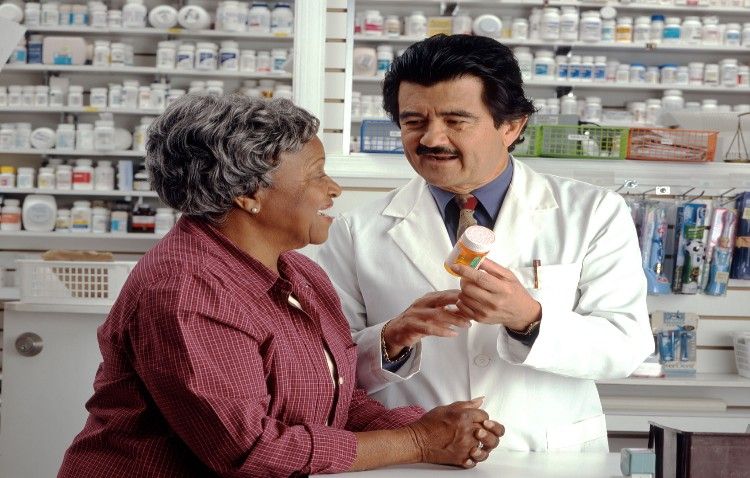 Primary Care and the Dickensian Paradox
According to Charles Dickens, writing in 1859 of the decade leading up to the French Revolution, "It was the best of times, it was the worst of times …" and as the novel proceeds, both extremes seem to hold true. I'm not sure I fully understood that particular paradox when I first read those words in high school, though I suspect that after thirty years as a family physician I'm better able to appreciate the more subtle and often ambiguous workings of the world. A good example is the situation in which generalists find themselves with regard to the Affordable Care Act (ACA) and the current state of primary care.
When the United States Supreme Court ruled in June of 2012 to uphold much of the federal health reform law passed in 2010 my first thought was how can this legislation, which had become somewhat of an ideological and political football, manage to make a positive difference in the lives of primary care physicians and their patients? What will it do to improve our ability to respond to the approaching tsunami of older Americans with chronic conditions, the workplace issues that threaten our efficiency and capacity, the specter of millions of newly insured individuals in the pipeline and practices characterized by not enough time for too many patients not to mention physicians with not enough time for themselves and their families?
To describe my feelings about the potential of the ACA as "skeptical" would have been an understatement. I would have been far more likely to express the belief that if Dickens were alive today and writing about healthcare, much of the existing scenario would certainly merit his "worst of times" designation.
I still have concerns that the ACA legislation as it currently stands doesn't fully address some of the core issues around healthcare reform including areas related to reimbursement. In fact, my hope is that the legislation in place now is something that will evolve and clarify.
But right now it beats the status quo which, without serious structural changes, simply isn't sustainable. I also believe that it opens the door on what can be an improved practice environment for primary care medicine with a legitimate claim to the "best of times" designation, and here's why:
Increased reimbursement for Family Practitioners: One of the best ways to tell someone that what they do is respected and valued is to up the pay. And that's what the Medicare 10 percent bonus on select primary care services does. Granted, the 2015 time limitation and other criteria related to the primary care prevention code are hardly ideal, but it is a beginning.
Shining a light on Primary Care as a career: Despite its rich legacy as the field of medicine most likely to create and maintain the special bond between physician and patient, primary care has been a bit of a black sheep on Match Day. And that has a lot of people concerned because primary care is unarguably the foundation of healthcare reform. Accordingly, there are provisions in the ACA related to bonus payments to work in underserved areas, loan forgiveness and other measures designed to encourage medical students to pursue primary care.
If we're looking at a future of expanded coverage, and make that much-expanded coverage, we're kidding ourselves if we think we can do it without getting more providers into the field. These changes represent something far less than a perfect world, but again, it's a promising first step.
Support for the Medical Home: There are provisions in the ACA related to a Medical Home Pilot Program. I transformed my own practice to fit this model before it had a name and the focus on a family physician-led practice team coordinating care management is a bar that can never again be lowered. I saw it change every aspect of my own practice, from better reimbursement, elevated staff responsibilities and morale to improved patient satisfaction and outcomes and an opportunity for me to get off the hamster wheel.
Seeing this model become a mainstay of healthcare reform is, personally, very gratifying. But based on my own experience, I'll let you in on a little secret: taking on the responsibilities of a patient-centered medical home holds the potential to sink your ship, unless you form a truly functional team.
What I hope I have been able to convey regarding the ACA, is that it's one of those examples of not letting the perfect be the enemy of the good. The legislation is far from perfect, but it is a platform on which we can build. I for one, look forward to watching my family medicine colleagues introduce their own practice-based reforms into the global reform equation and be part of the effort to transform the worst of times into the best of times.
In future blogs we'll talk more about why a functional medical home is a "property" you'll want to invest in.