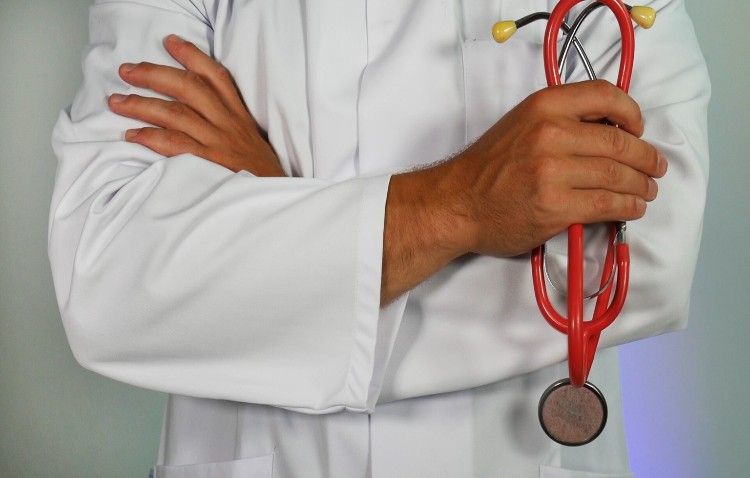 Rx for Physician Burnout
Making the Right Changes on the Front Line of Medicine
In a comprehensive analysis published recently in the Archives of Internal Medicine, more than 7,000 physicians were surveyed on their quality of life and job satisfaction.  Almost half of them reported at least one symptom of burnout and the overall rate was considerably higher than other U.S. workers even after adjusting for a range of appropriate variables.
The doctors described their symptoms with words like "overwhelmed", "exhausted", "detached" and "frustrated".  Drilling a little deeper into the analysis many reported spending a significant amount of time dealing with administrative tasks and EMR-related documentation, all at the expense of direct interaction with patients.
Not surprising for those of us who have practiced or are currently practicing primary care medicine, the highest rates of burnout occurred at what the study called "the front line" of health care, a category that includes family medicine and internal medicine.
The reasons behind these results are related closely to the larger picture of practicing medicine in today's struggling and transitioning healthcare environment. As in most complex situations the challenges are far easier to articulate than the means to address them.  But one thing stands out clearly. If the problem is on the front line then at the very least, we have a place to start. For most of us, that front line is the exam room and the broken processes occurring in it.
Reducing Physician Burnout
There are a number of practice initiatives that can help reduce the risk of physician burnout. Few if any have the potential to work as timely or effectively as the team care approach. Having a trained and protocol-directed team care assistant in the exam room, an RN or an MA, to intake preliminary patient information and interface with the EMR frees up physicians to maintain eye-to-eye instead of eye-to-screen contact.  This important capability, despite its decidedly low-tech status, strengthens the personal connection to patients which remains one of the most effective quality-generating factors in medicine
Re-structuring the exam room experience through care coordination holds the potential to positively impact physician and staff satisfaction, patient satisfaction and overall quality of care. At the same time it can improve the financial picture for the practice and readily amortize the cost of any additional staff.
Simply put, the result of this effective counter to physician burnout is healthier doctors, healthier patients and a healthier overall environment in which to practice medicine with increased joy and a greater sense of accomplishment.