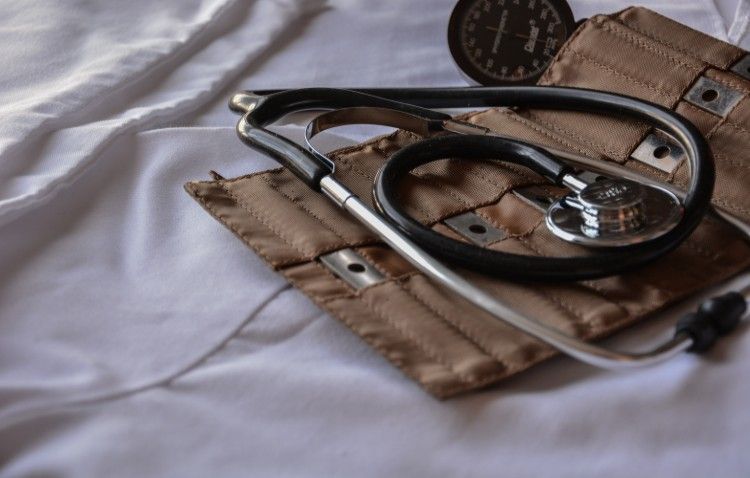 The Prophet in His Own Land
As part of developing and writing my recently published book, The Familiar Physician: Saving Your Doctor in the Era of Obamacare, I spoke with Paul Grundy, MD. Dr. Grundy is the Global Director of IBM Healthcare Transformation, a champion of the medical home and the founder of the Patient-Centered Primary Care Collaborative, an advocacy group of more than 1,000 stakeholders including major employers, health plans, primary care professionals, technology firms, pharmaceutical companies, policymakers and consumer organizations. In his work on behalf of IBM Dr. Grundy evaluates health care delivery models around the world.  As a result, he has the opportunity to look at best practices, government policies, private initiatives and supportive resources in countries with very high functioning health care systems in terms of quality care and fiscal sustainability.
He described an encounter with government health officials in Spain who had played an important role in that nation's current health care system.  Commenting on the obvious effectiveness of their efforts, Dr. Grundy inquired as to how they got started.  "We hired some American consultants," he was told.
Dr. Grundy went on to tell me his belief that "We have had the answers for years in America, but have been unwilling to change."
I share that belief.  Although I have not had Dr. Grundy's unique exposure to a wide range of different health care systems, I think that the combination of well-trained and highly-skilled practitioners, state-of-the-art facilities, exceptional teaching resources, advanced research and progressive technology available in the U.S. is unequaled anywhere in the world.
There's no question that we're part of a global economy with a level of interdependency that simply didn't exist even a decade ago. But at the same time I don't think you'd find much disagreement in the assertion that America remains the world's leader in the area of innovation, and health care is no exception.
Once we move past the polarizing debates and vested interests that create an obstacle to discovery and change, the potential exists to re-engineer a health care system that can be presented to the world as a model of clinical, social and human advancement.  I may be a little biased, but I also think that particular health care system will be built on a strong primary care medicine foundation.