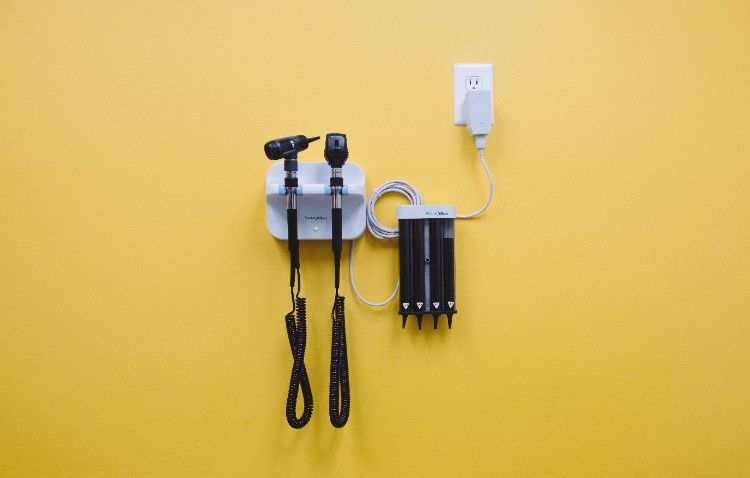 To Avert The Crisis, Fix The Inefficiency
Aging baby boomers and an increased number of newly insured patients are only a couple of stressors primary care physicians are being faced with today. The need to improve America's healthcare delivery model in primary care offices is staggering. By 2015, the expected physician shortage may be close to 35,000 primary care physicians.
Many have argued the way to fix the physician shortage is to elevate the role of mid-levels to replace physicians.
The American Medical Association supports the idea of physician-led teams. It is within these teams that nurse practitioners would serve the greatest purpose. The American Academy of Family Physicians published a whitepaper that described a model where 3-4 nurse practitioners would operate on a team alongside a physician.
The way I see it, and being a primary care physician once myself, physicians spend at least 50% of their time doing non-physician work. This was a large source of my frustration because it caused me to turn away some of my patients who wanted to see me.
One of my primary care physician friends told me about how he frequently spent time cutting out forms and taping them together fora mail order prescription company. It makes me cringe to think about him doing a task, such as this, when there are plenty of patients begging for his time.
Physicians can easily lose 30-45 minutes per day doing non-physician work. The real key to fixing the primary care office is to train staff to do all non-physician work. Physicians need to be able to focus on the things that they went to medical school to do. If someone else in the office can do it, then physicians shouldn't. This is a rule of thumb that I adopted in my office and the results were astronomical.
Fixing this inefficiency should be our first focus before we begin building a team around physicians. Adding nurse practitioners to the same, old and inefficient model is not the answer. If  we are able to fix this inefficiency and expand the panel of physicians by 20-40%, we have the chance of wiping out primary care's physician shortage almost entirely.
Between 2014 and 2016, the Congressional Budget Office is projecting 35 million individuals as being newly insured. Therefore, primary care physicians have to fix this inefficiency to avert the coming crisis.