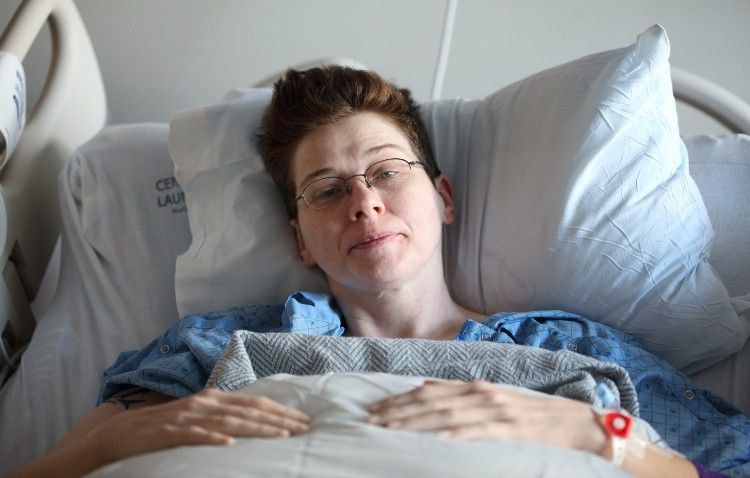 Warning: You May Be Hospitalized Unnecessarily If You Go To The Emergency Room
There are two things our culture demands of healthcare – access and comprehensive care if needed. Currently, emergency rooms and primary care offices alike have been struggling to meet these demands, but often come up short. Emergency rooms provide around the clock access to patients, however they lack continuity; emergency room physicians make the most appropriate decision for patients based off the short amount of time they have been in the exam room. On the other hand, primary care offices are backlogged, but physicians have a long-standing relationship with their patients and are able to provide better quality care based on this relationship.
Several years ago, one of my patients, Daniel, came into the office for an infected hand. It was pretty bad off and in one sense I wanted to immediately hospitalize him.
Daniel was 60 years old and had been hanging drywall for much of his adult life. He didn't have insurance and worked very hard to make a living.
I hesitated to hospitalize him because I knew he would easily walk away with a bill for $15,000-20,000.
After evaluating his hand and his situation, I recommended that he come into the office every day for the next 3-4 days. In order to have any chance of healing the infection, it had to be closely monitored, elevated continuously and treated with antibiotics.
It wasn't an easy task, but I knew he could handle it. Daniel was motivated to stick to my medical recommendations because he knew I didn't want him to have to pay an unnecessary bill from being hospitalized. I felt confident in my recommendations because he would return to the office.
This is exactly why hospitalization has become such a hot topic. Since primary care physicians are hard to reach, patients default to the emergency room. Emergency room physicians do not know the patient; therefore, if there is any question, the patient will be admitted for monitoring.
Our culture desperately needs primary care offices to extend operating hours, during the week, and offer weekend hours, in order to pull patients out of the emergency rooms. It is completely reasonable to expect primary care offices to be available 7 days a week and up to 12 hours per day on any given week day, as a minimum. This can be accomplished without overworking the support staff.
Some may argue to make emergency rooms more capable of being used for primary care. This is absolutely the wrong answer for our culture. The key is to re-establish primary care as the central hub of healthcare and redefine emergency rooms as a place for patients to receive emergent care.
Several days had passed and Daniel's hand was almost completely healed; the decision to treat him outside of the hospital, though time consuming, literally saved him thousands of dollars.
If I had sent him to the emergency room or if Daniel had gone to the emergency room without seeing his primary care doctor first, there would have been no other choice than to be hospitalized. This is something that happens all day long in primary care.