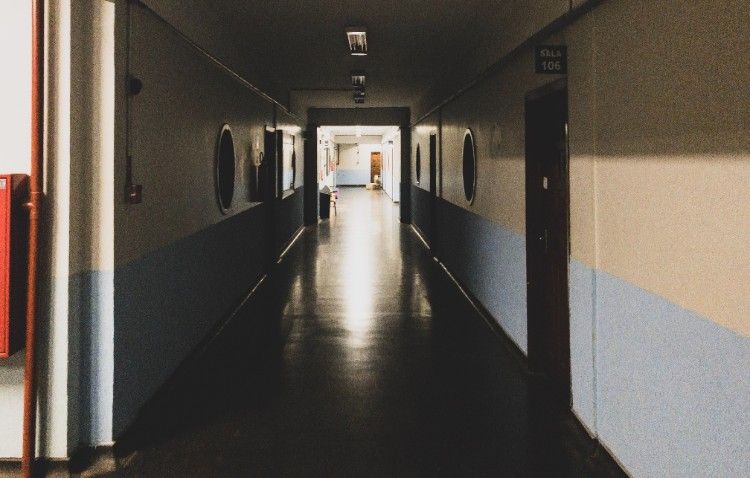 Emergency Rooms: Primary Care's Substitute For Accessibility
Providing access to quality care outside of the emergency room, like primary care offices, will lead to more cost efficient treatment, unless it is a true emergency. Our culture has grown to accept emergency rooms as a safety net and source of convenience for all healthcare. Unfortunately, primary care providers have added to this problem because of their inability to see patients when they need or want to be seen. Often times, they rely on emergency rooms to evaluate their patients after hours and admit patients with significant medical illnesses.
Did you know?
Emergency room physicians make up only 4% of all physicians in the United States

28% of all acute care is handled in emergency rooms

50% of all acute care management to Medicaid and CHIP beneficiaries are handled in emergency rooms

66% of all acute care treatment to the uninsured is handled in emergency rooms
It has always been understood that Medicare, Medicaid and the uninsured populations use emergency rooms far more than the privately insured population. However, a study conducted by Truven Health Analytics found that more than 70% of visits by insured individuals, to the emergency room, were for non-emergency medical issues.
The crippling cost of waste
One of my patients suffered from shortness of breath due to anxiety. There were times when I would work with her over the phone because she did not have insurance; I didn't feel the need to bring her into the office if it was not absolutely necessary.
On an evening that I was off, she called the doctor-on-call, who sent her to the emergency room for shortness of breath. What would have been a $100 visit, ended up costing her $12,000 in the emergency room.
The inappropriate use of the emergency room has become a major source of our healthcare system's waste. Money is being spent unnecessarily and crippling the economics of both businesses and households. It's also lack continuity and overwhelmingly more expensive.
If anyone is to blame, it's primary care
Patients willingly choose to go to the emergency room because it's accessible all the time, even though, most times, they would rather see their primary care provider. The need to recreate primary care for cost control is critical if we ever expect to decrease the cost of healthcare as a whole.