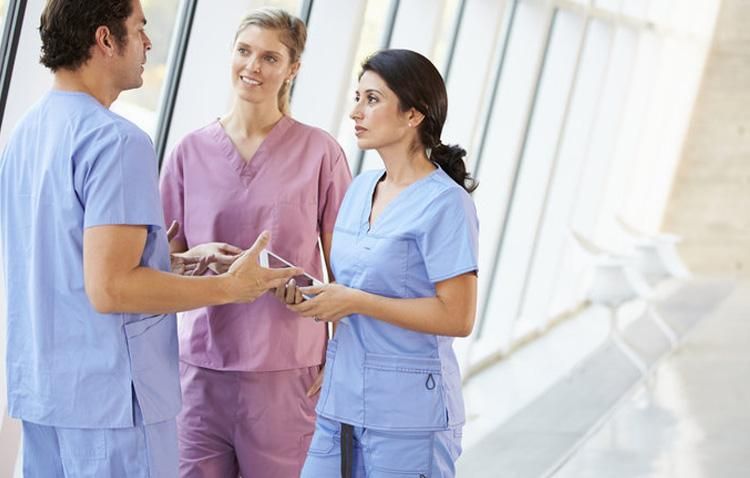 Our Love/Hate Relationship with Provider Productivity
This is the first in a series of communications on productivity and its far-reaching effects on our individual futures and the future of healthcare. In upcoming blogs, we'll examine the link between productivity and an effective medical home, discuss some of the impediments to greater productivity and then see what it looks like in the exam room.
The driving factor in lack of access
There's always talk about improving access, but low productivity, the driving factor behind reduced access, doesn't get much respect. It should. It's estimated that 38 percent of primary care visits in 2015 were unnecessarily diverted from the PCP office to the ED, urgent care centers and retail clinics. That's a lot of lost visits, to the detriment of the practice – and especially to the patient because fragmented, limited care is no substitute for the kind of cost-effective quality that comes with continuous, comprehensive care.
What's to love about productivity?
Getting back to our love-hate relationship with productivity, the "love" part is a matter of economics. While there are some exceptions, compensation has historically been based on the number and intensity of services provided. Metrics and methodologies can vary, but for the most part, the more patients seen, the more the likelihood of financial success. Although we continue moving toward fee for outcome-based payment models and next-era indicators for productivity, the wRVU standard remains in place for the majority of employed physician and physician owner practices.
And what is it that we hate?
As it turns out, there's a darker side to this straightforward work-pay relationship. For primary care providers who already feel maxed out, it's the vision of the hamster wheel. You hear the word "productivity" and you think of an industrial age assembly line, complete a conveyor belt, bringing endless numbers of patients in and out of the exam room. This scenario may be a bit extreme, but a system that incentivizes volume without supplying support staff with the specific skills need in primary care exam rooms can end up creating a negative impact on the missions of preventive medicine, wellness, education and basic patient care itself.  As a result, productivity is not only distinct from, but may also be anathema to quality and service.
If that isn't bad enough, increased productivity carries the threat of overwhelming the already fragile work-life balance that providers often struggle to maintain. That's why discussions of productivity can create concerns in the areas of both professional and personal satisfaction.
Why greater productivity is a necessity
In recent blogs, we've talked about how pursuing the Institute for Healthcare Improvement's Triple Aim remains critical for maximizing overall health system performance and a reliable constant in the ever-changing map of healthcare. We've also discussed the value to primary care providers of capturing more acute care patients who might otherwise seek to have their medical needs met at retail clinics or urgent care centers due to limited access at their provider's practice. The common element in both of these objectives and the most effective way to achieve this improved productivity.
However, without a corresponding increase in the kind of efficiency that supports productivity – and in turn leads to greater access – our ability to attain the Triple Aim, along with our hopes for meeting the needs of acute care patients will never reach fruition. And as we will discuss in the next blog, neither will our ability to bring the medical home to an effective reality.