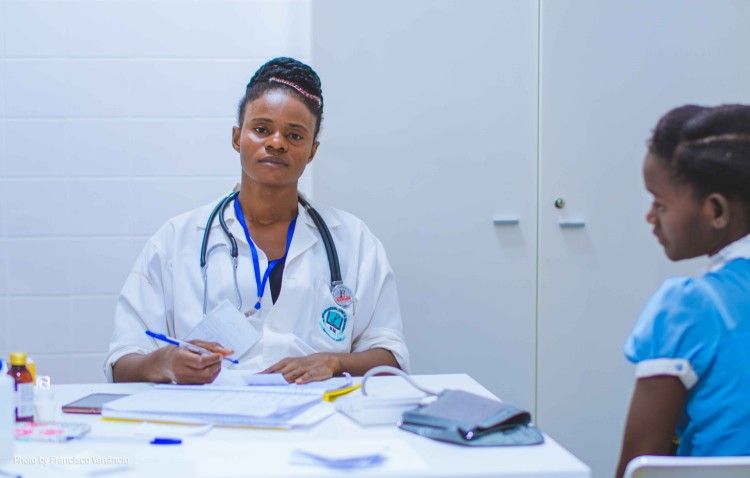 The Nine Forces Converging on Primary Care: #9 EMR Fatigue
This is the final installment in a series on the nine forces I identified in The Familiar Physician: Saving Your Doctor in the Era of Obamacare as being part of the perfect storm threatening primary care medicine. While the EMR fits into that category, I want to be clear in conveying that I am an early adopter and strong advocate of the electronic medical record and recognize its potential to improve the quality, safety and efficiency of care while adding to patient empowerment. I would add that while the data entry part of the process can feel a little clunky at first for anyone who grew up on paper charts, you can't beat the ease of retrieval and sharing.
Having said that, I should mention that if you're a physician who hasn't already made the transition, it will take longer to implement and cost more than you imagined or planned. And the learning curve may be steeper than you think, especially when it comes to customizing the EMR for a specific medical practice.
Putting it into very simple terms, what the EMR represents for a large portion of primary care physicians, especially those not employed by a health care organization, is both a blessing and a curse.
Of course physicians transitioning from paper offices to electronic ones who meet the "meaningful use" criteria can take advantage of the incentive programs established through the Recovery Act/HITECH Act of 2009. But the costs you may not consider involve a substantial disruption of workflow in areas like billing and accounts receivable, basic patient documentation, scheduling, lab results and more. Plus a large chunk of time given up for initial as well as ongoing training.
Considering that many PCPs are already harried and working close to the margin, the time demands of adopting the EMR can feel crushing, especially since you're not just learning a new way of documentation but also a new approach to patient care.
The challenges are exacerbated for independent practitioners, still the nation's largest percentage of primary care physicians – and least able to bear the loss of productivity – because they are balancing the cost of an effective EMR system with reimbursement cutbacks. This one issue, more than any other single factor, has been the prime motivator for pushing otherwise unwilling doctors into large medical groups.
The truth is, no one doubts that the EMR is a storm pattern with quite a bit of blue sky and fair weather behind it. Nonetheless, for physician practices in the midst of converting, it initially hits like a Force 12 on the Beaufort scale.